Book: A complicated Love
Series: Complicated Love Series #1
Author: D.M MIDGLEY
Genre: Contemporary
Cover design: Swish Graphics & Design
Synopsis

My name is Annabelle and my life was running smoothly until I recently lost my job. My only form of income. It may have been a rubbish position, but I needed it. Now I'm feeling down on my luck, not only in my career but also in my relationships. Things just can't seem to go my way. That is, until I meet the intoxicating Mr. Lynn.

He's sexy, kind, caring and makes me feel alive from one single touch. The only problem… he's the owner of Lynn Publishing and my new boss!

Love is never easy and never goes to plan. People get in the way, and a form of heartbreak could inevitably end up making everything I know into a complicated love.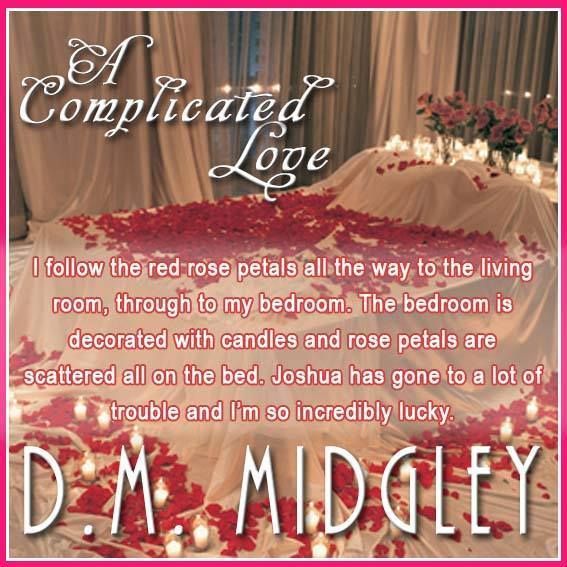 What others have to say




I really enjoyed this fast-paced story that's filled with sexual tension with a few twists and turns.

I loved the characters and read it in one sitting. ~ Goodreads Review




I loved this fast paced story.The characters are all awesome and are easy to relate with.The story line flows so smoothly,you are done before you even realize it.Great Read!! ~ Goodreads Review


This book was so good! Annabelle and Joshua are amazing together!
Annabelle has had a lot of loss in her life. She lost her parents when she was young, went to live with her Aunt Sylvia. Her life really hasn't gone to plan.. She's been a mess in relationships and jobs. She is currently unemployed and looking. Her aunt sets her up for a PA job. She has no experience. She goes to interview, gets the good news and goes out to party the night away. She wasn't planning on having sex with her boss but it happened. For awhile they act professional and pretend like nothing until she gets sick. She knows right away what is wrong. Both of them are scared but willing to make it work. They can't do that with a psycho ex girlfriend still hanging around. She is out to get Annabelle and will stop at nothing to do so. This girl is beyond nuts! Joshua and Annabelle make things work even thru the tragedy. They prove to each other how much they really love each other and get their perfect happy ending. ~ Goodreads review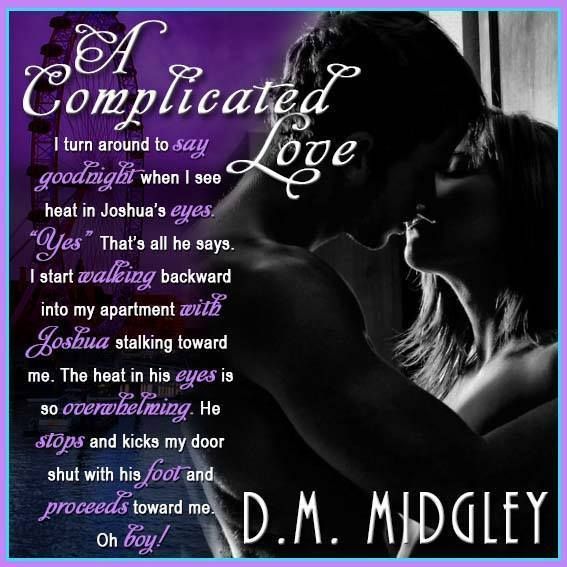 Purchase links:
Book 2 Coming Soon
An Unexpected Love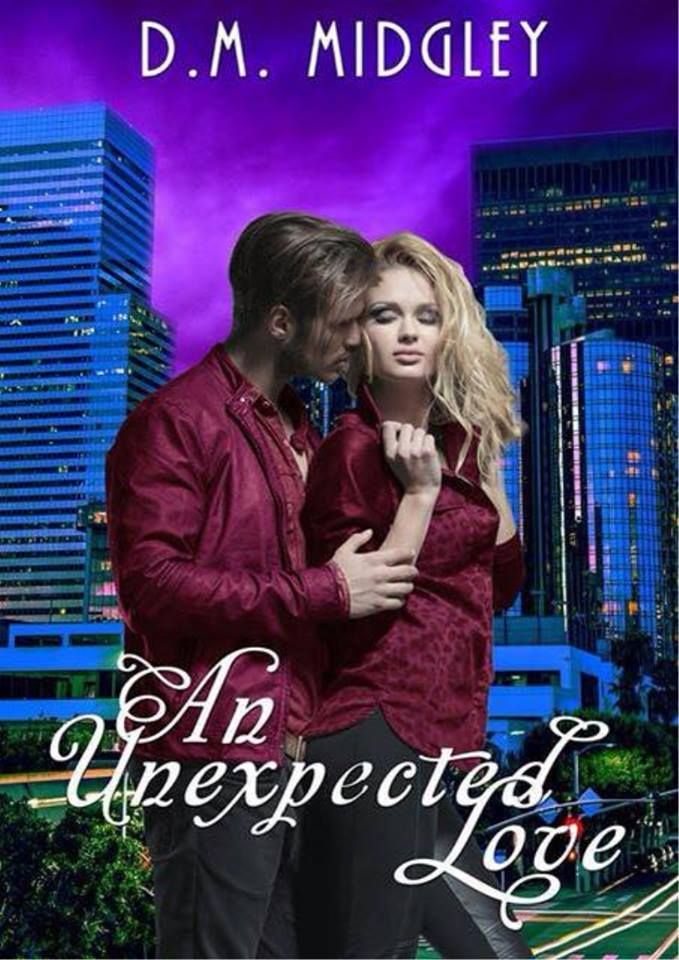 She doesn't want to care.

He doesn't want a commitment.

A chance encounter at a wedding reception starts an unexpected love that is unwelcome and unwanted.

Tracy had a happy childhood. Her parents have been together forever, but love doesn't come into the equation. They are both together to save face. Love between them died a long time ago and Tracy doesn't want to end up like them.

Karl has loved once before and the heartbreak he felt was crushing. He can't open his heart to another. He won't do it. Not again.

What will happen when love grabs them both expectantly?



About The Author




She lives in England, UK and is married with two children. At the moment she is a stay at home mum whilst her son is still at nursery.

She has been a blogger for about a year and a half and use to admin for Magic Within The Pages but in January 2015 she decided to go it alone and set up her own page called Late Night Books and Reviews. She loves helping out authors and is really enjoying promoting them on her page. Also, she beta reads for a couple of authors and is always happy doing their reviews.

She loves reading and remembers her first book read on her kindle was Little Women and as a kid she loved reading Disney stories, her favorite was Peter Pan.

The idea for her debut novel, A Complicated Love came about rather abruptly one night in a dream. She wasn't sure whether she could get it down on paper; however, with much needed support of her author friends she has gained motivation and confidence to write her novel, This has greatly helped her inspiration and self-belief to grow.

You can follow her on Facebook and keep up to date with the latest information about A Complicated Love, out April 17th 2015 and all future projects.




Stalk D.M Midgley